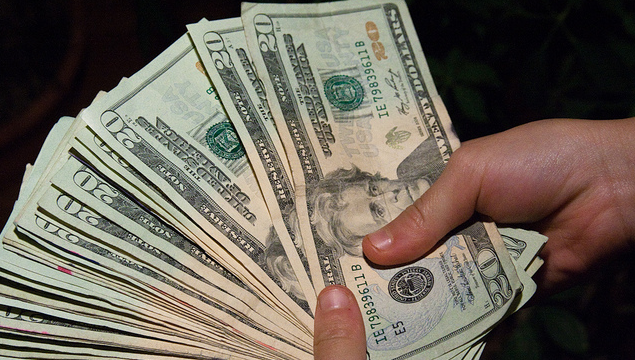 College Debt Nears a Tipping Point ?>
College Debt Nears a Tipping Point
Is it beginning to feel like we are at a tipping point on student debt and the cost of college?
President Obama is summoning college presidents to the White House today to talk about college costs and what can be done to control them. The Occupy Wall Street movement has turned its attention to the level of college debt, and asking for interest-free loans of debt forgiveness. Its online petition that seeks forgiveness of all student loan debt as a means of stimulating the economy. Almost 700,000 people have signed.
All levels of the political spectrum are saying the increases in college costs are unsustainable. Yet, costs continue to rise at rates far outstripping inflation. Some colleges are responding by cutting tuition, but for the most part, private colleges are in a box of high tuition and high aid. The average college gives incoming freshmen a 42 percent discount on tuition, meaning many colleges are giving back more than half of the sticker price in financial aid. But that is part of their appeal — it's hard for a student to walk away from being able to attend a $50,000-a-year college for $20,000. So the charade continues. Now colleges are coming up with other gimmicks, such as guaranteeing that a student can get a degree in four years.
But colleges are still shying away from systematic change. And they are losing their audience.
In a little noticed report released in August, "How America Pays for College," Sallie Mae reported that families are spending 9 percent less on college this year. This is the first time this survey has reported a decrease in college spending. The families responding said they were taking such measures as going to less-expensive colleges, having their college children live at home, or going to college part-time. The survey showed that even as more families agree that college "is an investment in the future," more families than ever (80 percent) are filling out the Free Application for Federal Student Aid (FAFSA).
This is the core audience for colleges — parents willing to make financial sacrifices for their children so they can go to the best possible college. And now even that audience is looking for financial relief. So where do colleges go now for the elusive "full-pay" student? And how long can the financial model of the expensive moderately-selective college hold up?